A combination of preventive measures is essential to eradicate malaria effectively and sustainably, including indoor residual spraying, larvicides and mosquito nets. The Interceptor® G2 net is treated with a new generation insecticide, chlorfenapyr, and is proven to be effective against mosquitoes that are resistant to conventional insecticides, as well as being safe and easy to use.
The discovery and innovation application of chlorfenapyr is a breakthrough for BASF in the fight against malaria.
"For half of our world, every day is a fight against malaria. This devastating disease causes sickness and death, reduces productivity, fuels poverty and creates hunger, especially in impoverished, rural farming communities. We will connect the smartest minds in public health and science to be a force for change. I am truly optimistic that we can be the generation to end malaria".
Saori Dubourg, Member of the Board of Executive Directors, BASF SE
Find out more about BASF's Public Health Business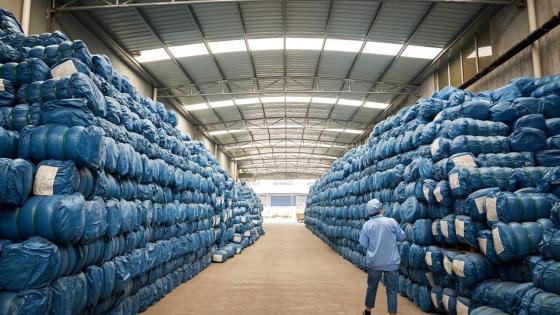 The mission of BASF's Future Health activities is to improve the quality of life for people around the globe through disease prevention. We accomplish this goal by working with the international community, including international health, government and humanitarian organizations. At BASF, we believe that science can be part of the solution to the increasingly complex challenges of feeding and protecting a growing population.