Mobile Communication for Farmers
Use one of our mobile channels to access farming advice to help you manage your crops effectively for higher yeilds.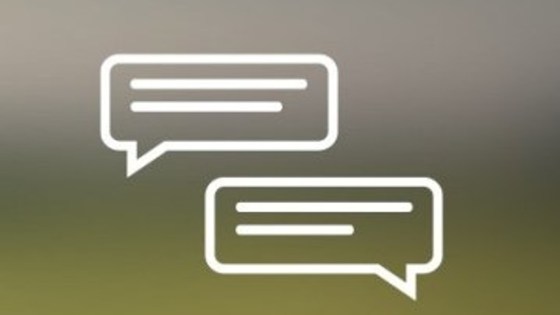 Farming updates via SMS
Do you want to recieve FREE farming advice via mobile SMS? You can get one or more of the following information category on your mobile;
How BASF products works e.g. rate of application, where to buy, etc.
Seasonal regional advice
Invite to attend BASF training in your area
To get started, SMS the word "kilimo" to 23004. This SMS is free of charge.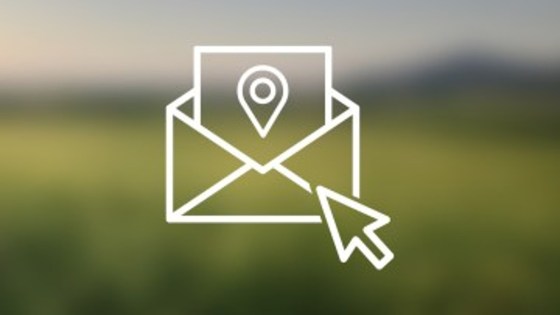 Email Support Services
In addition to seasonal crop management recommendations, our agronomists also provide you with current information on upcoming training events in your region and field visits.
Post your message here Email inquiry