We have an impressive history of pulse innovations. But it's the future we're focused on.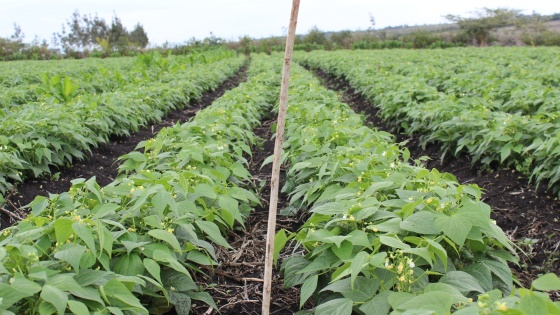 For over 35 years, BASF has focused on helping growers get more from their pulse crop through innovative products and sound advice. Learn more about major crop production challenges and explore best-in-class solutions for every stage of your operation.
Weed Management
Weeds can rob your crop of the water, nutrients and sunlight needed to maximize yield. Discover solutions with unique chemistries to keep your fields clean all season long.
Disease Management
Effective disease control requires a preventative application for best results. Learn about strategies for managing early- and late-season diseases to preserve yields and maximize returns.