Nomolt 150 SC
Insecticides
Growth regulator insecticide.
Nomolt® is an insecticide for control of coffee leaf miner in Coffee, Diamondback moth and aphids on cabbages, bean flower thrips in french beans and thrips in carnations and roses.
Benefits
Excellent control of thrips in Roses and Carnations.
Prevents maturity of young nymphal and larval stages. Treated adult insects lay a large proportion of infertile eggs leading to complete extinction of future generation.
It is suitable for use with IPM as it has no negative effect on beneficial insects.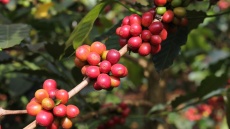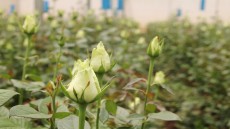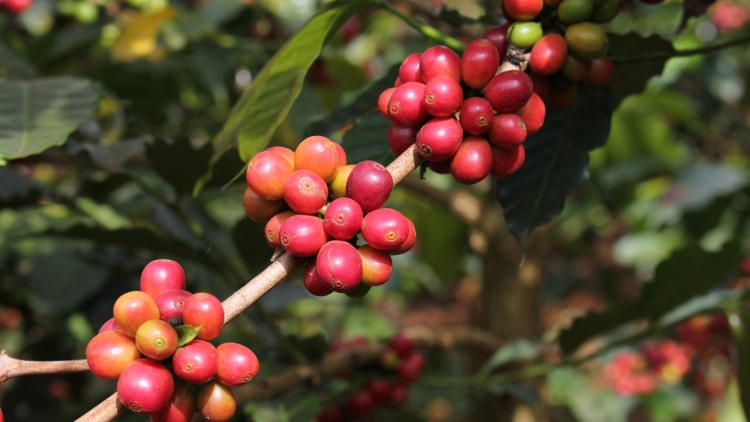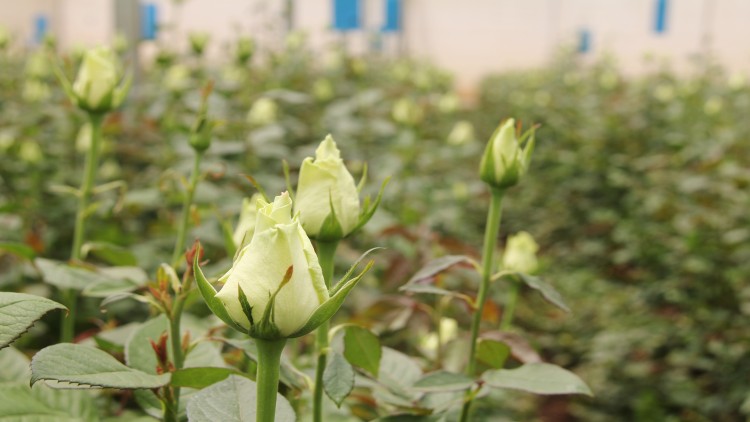 Inhibitors of chitin biosynthesis
Information on crops and pests
| Pests | Recommended rate | Time of application | Number of application |
| --- | --- | --- | --- |
| Biting insects | 0.2 Ltrs/ha | At early Stages of Infestation | 3 |